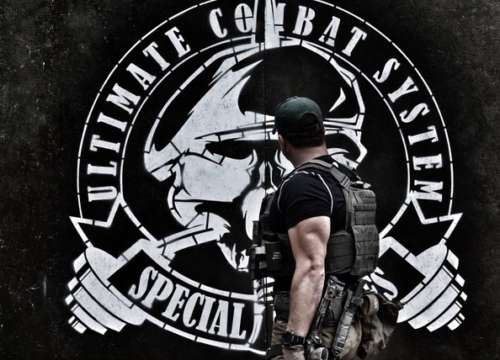 SF-UCS
SF-UCS Extreme training
It is comprehensive 8-hours training under extreme load and precision shooting.
Combination of tactical procedures, shooting procedures, CQB and a combination of shooting from a pistol and a rifle.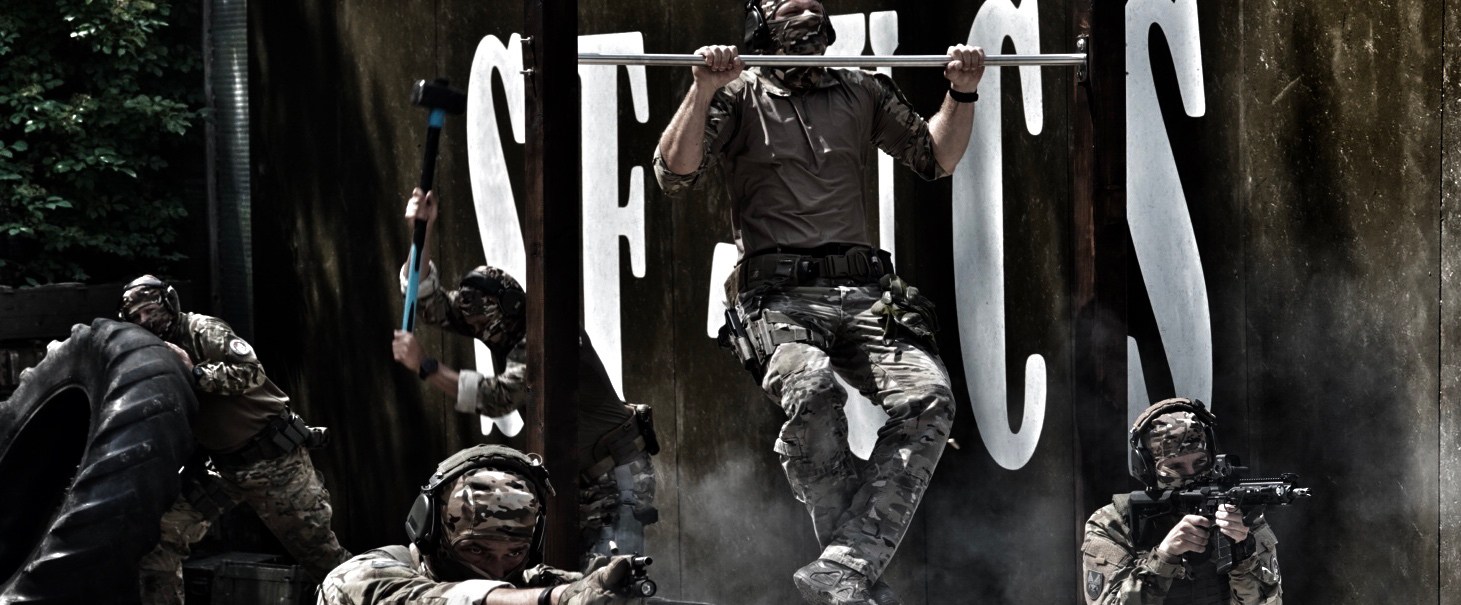 SF-UCS extreme
Challenge others. For the best of the best.
Get more information about the SF-UCS training and prepare for the SF-UCS Challenge.
What you will need
Required number of bullets:
- Pistol 250
- Rifle 150
Fixtures and fittings:
- Hearing protectors
- Firing glasses
- Clothes suitable for this type of training
Training Fee: CZK 2000

SF-UCS
SF-UCS Extreme Training registration
Register for one of the upcoming SF-UCS extreme training sessions.